We are E4E Relief
We pioneered emergency financial relief more than 20 years ago. We've been leading the way ever since.
Your partner in relief
The world has changed a lot since our first relief grants in the wake of 9/11, but the need for our work remains. Disasters and hardships can strike at any time, leaving individuals struggling to manage unexpected expenses. Companies have the power to help with a charitable solution powered by E4E Relief.
Over the years, our solution and our organization have evolved. We expanded to serve companies and their key stakeholders across the globe. We increased our investment in technology, and we built the best team in the business.
Compassion is our
currency®
At E4E Relief, compassion is part of our DNA, and we see it create maximum impact for our clients every day. Doing good is good for business, and a heartfelt response to disaster and hardship creates a stronger connection between a company and its stakeholders, employees first among them.
Our history: 20+ years of relief
In 2001, we embarked on a mission to provide charitable relief to individuals impacted by unforeseen disasters and challenges. Today, the need for our work has never been greater.
2001
Two financial institutions partner with E4E Relief to provide relief in the wake of the 9/11 attacks.
2012
Superstorm Sandy slams the East Coast, illustrating the need to expand access to our relief programs.
2017
Hurricanes Harvey, Irma, and Maria increase nationwide interest in employee relief.
2020
The COVID-19 pandemic hits, and grantmaking increases by 700% around the world.
2021
E4E Relief celebrates 20 years of relief and expands to serve more than 5 million employees worldwide.
2023
E4E Relief launches our Emergency Financial Relief Platform as well as ImpactStack℠.
Our expertise is your advantage
E4E Relief is the leading provider of emergency financial relief worldwide.
We are a 501(c)(3) organization so your contributions are fully tax-deductible.
We are an independent third party, minimizing risk and the administrative burden for your organization.
We have deep expertise in international rules and regulations, from accounting to privacy.
We implement technology with a human touch to keep compassion at the forefront of our work.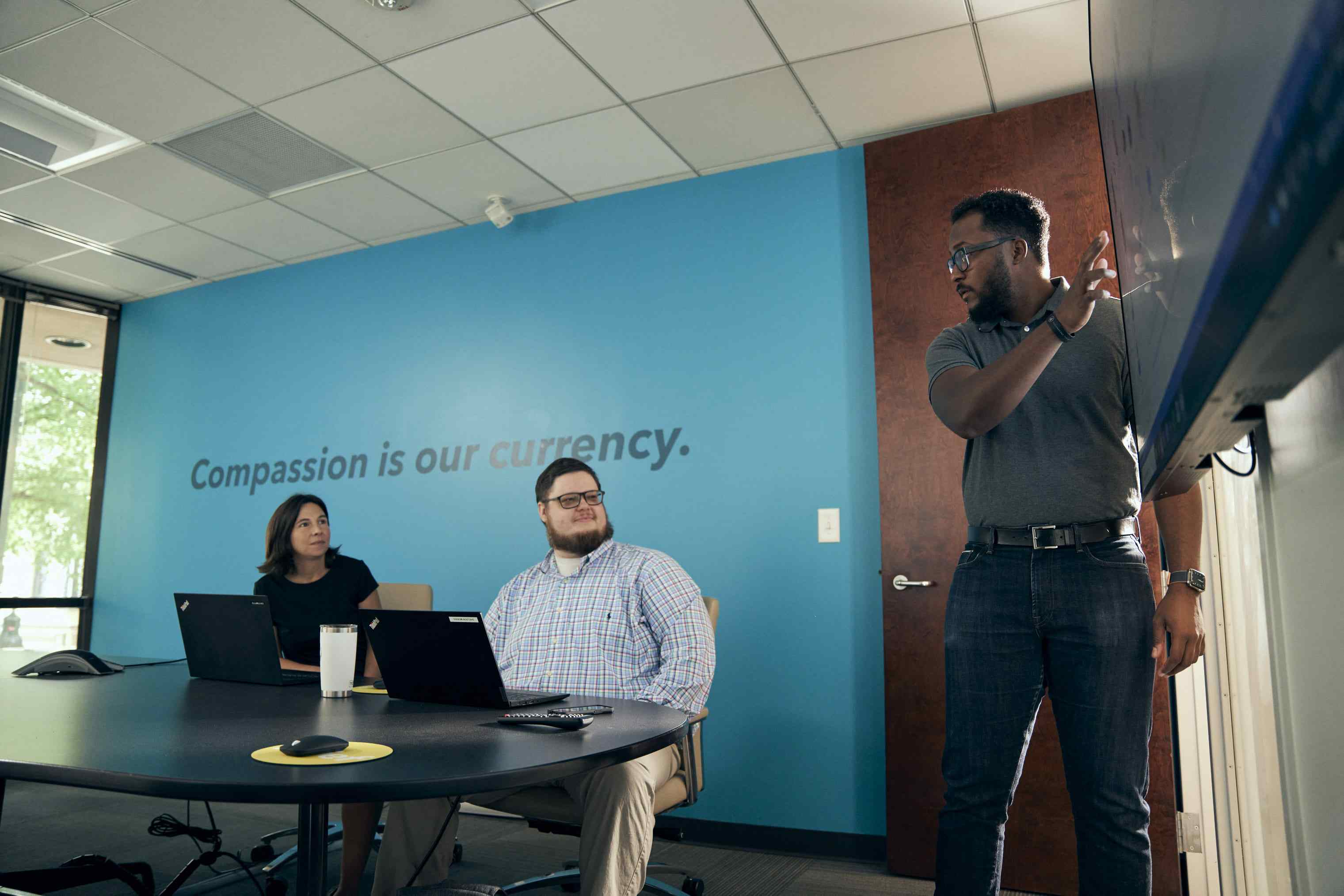 Recognition for our people
It has been an honor to receive awards and recognition from several industry organizations and partners for the work we do in collaboration with clients around the world.

Apparo Tech Exec Community Innovation Award
Courtney Ramey

Charlotte Business Journal
Women in Business
Holly Welch Stubbing
Theresa Stroisch

Athena Woman of Service
Holly Welch Stubbing

Marshall Memorial Fellow
Holly Welch Stubbing

Charlotte Business Journal
40 Under 40
Holly Welch Stubbing
Davida Rivens

Our Board of Managers
Kevin Roche, Chair - Former Wachovia, Head of Investment Bank
Kevin Collins - Google & Former Microsoft
Jewell Hoover - Independent Board Member, Former Federal Bank Examiner
Kelly Katterhagen - Independent Board Member, Former Founding Partner, BlackArch
Laura Smith - President & CEO, Foundation For The Carolinas
Fritz Nauck - Senior Managing Partner, McKinsey & Company
Ruth Shaw - Independent Board Member, Former Executive for Duke Energy
Todd Gorelick - Senior Managing Director, Bridge Investment Group
Rita Mitjans - Former Chief Marketing Officer and Chief Diversity & Corporate Social Responsibility Officer, ADP
Pete Carlson - COO, MiMedX & Former EVP, Brighthouse Financial
Abhishek (AJ) Ratani - Former President & CTO, Red Ventures


Client testimonials "Since we started our relationship with E4E Relief, they have always been able to scale in times of crisis. We had horrible storms in Texas for our own employees and agents. We had over 100 people applying at once. Everybody had really fantastic service and was able to get what they needed very quickly."

"E4E Relief has supported other Fortune 500, 100 companies with a similar program, and they provided us with not only the model but the best practices to use. So their expertise and their advice and their guidance – we needed a partner like that."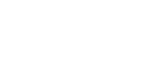 "I would recommend E4E Relief based on the needs of a corporation to move quickly, to move efficiently and effectively but to do it with core values that align. If you're doing this as a corporation, you're doing it because you value your employees. You're doing it because it's the right thing to do. Those align with E4E Relief, and they're going to come in and support you to do this in the right way."
The latest news from E4E Relief
Let's discuss your needs
Ready to find out how a relief program could support your company and your people? Send us an email, and we're happy to walk you through our platform and discuss how to get started.