Launch your Emergency Financial Relief program
At E4E Relief, we are by your side every step of the way, with a focus on efficiency and integrity.
When disaster strikes, timing is everything
That's why we've built our systems and processes to get your emergency financial relief program up and running, fast.
We understand what it takes to build a successful, sustainable program and will work at your side to bring your emergency relief program from concept to reality. Our world-class technology keeps the process streamlined, and our seasoned relief advisors ensure you have the support you need to maximize your impact.
Need to launch a program quickly?
When large-scale or severe catastrophic disasters strike, accelerating relief assistance means everything to your workforce and their well-being. That's why we offer E4E Relief Accelerated Response℠, an expedited option for delivering small emergency financial relief grants during a qualifying disaster to your workforce, your supply chain and the communities in which your company operates, in the U.S. and around the world.
How to start a relief program
Design your program
In this step, we help you determine the individual stakeholders your program will support, the events your program will cover and the expenses that will qualify for relief.
Our experts are your trusted resource in building a successful and sustainable program.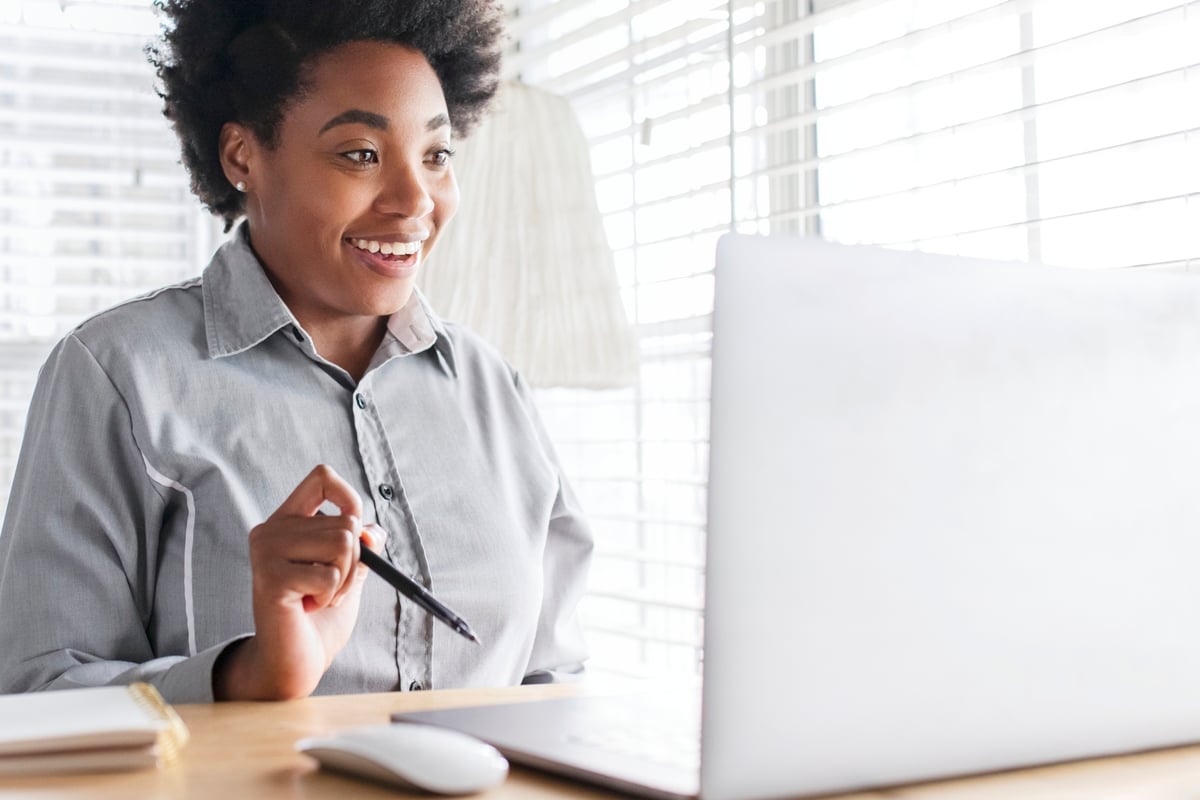 Identify your funding sources
Through our proprietary modeling, our team will help you identify your funding sources to seed your program and sustain it over the long term.
As a 501(c)(3) public charity, E4E Relief manages all the fund accounting with expertise and efficiency.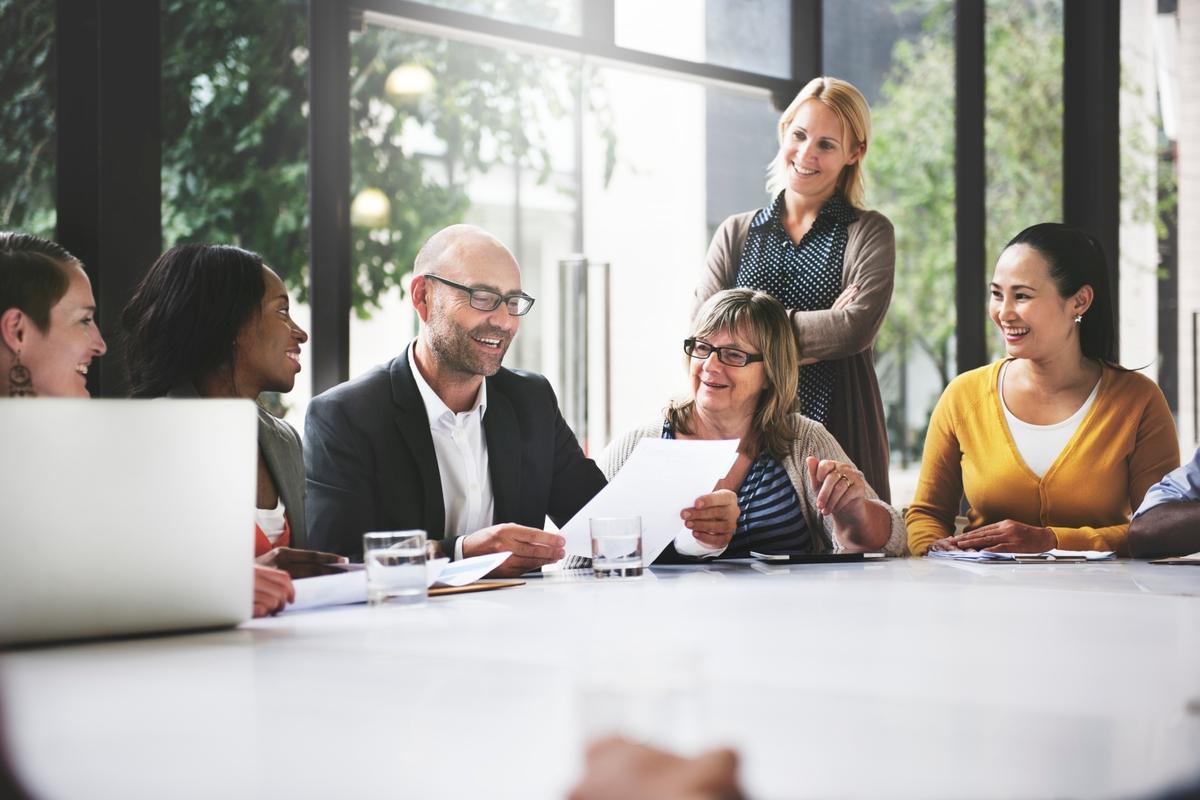 Build your platform
Our team of experts will build your platform with a focus on security and privacy.
Our world-class technology creates a streamlined experience for individuals applying for relief. It also delivers superior insights and analytics to help your organization track and analyze your impact.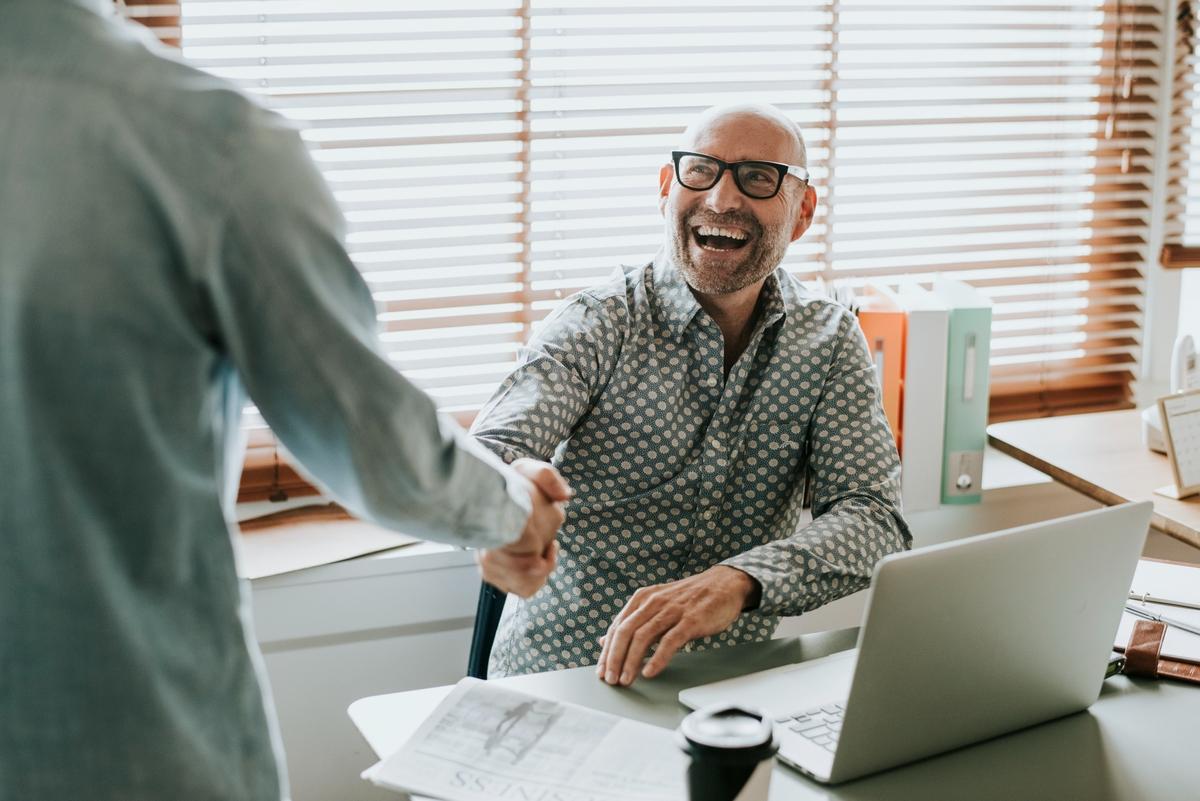 Spread the word
Tell your people about the program, how they can apply for relief and how they can contribute.
Our research shows that knowing such a program exists inspires a deeper sense of connection and loyalty across your organization.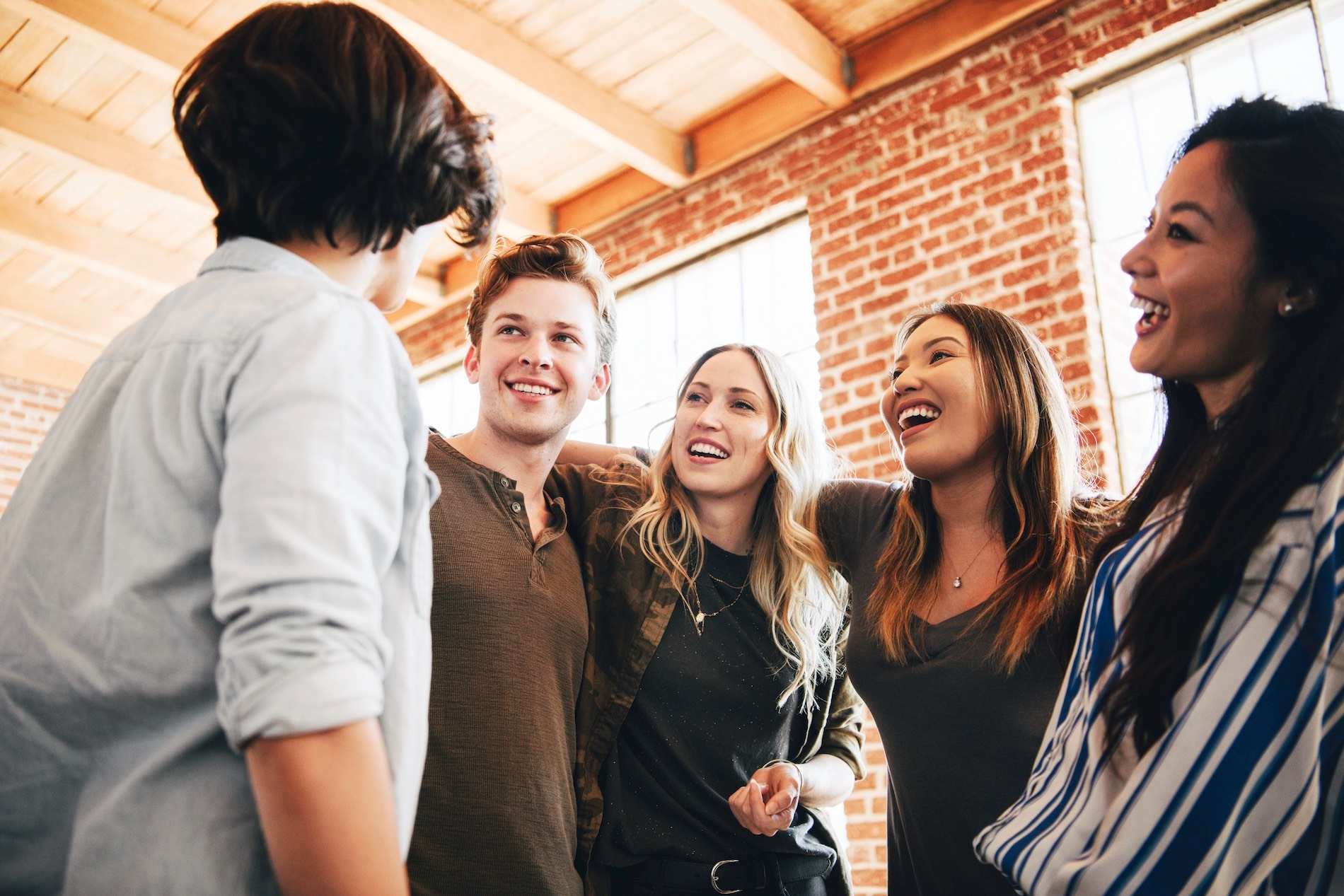 Why outsource your emergency relief program?
Establishing and maintaining an in-house disaster relief program is a significant, multiyear undertaking with many considerations. As you explore your options, you may be contemplating whether the program should be housed internally or outsourced to a third-party administrator. We identified some key factors for your consideration based on our decades of experience working with companies to build and administer their programs.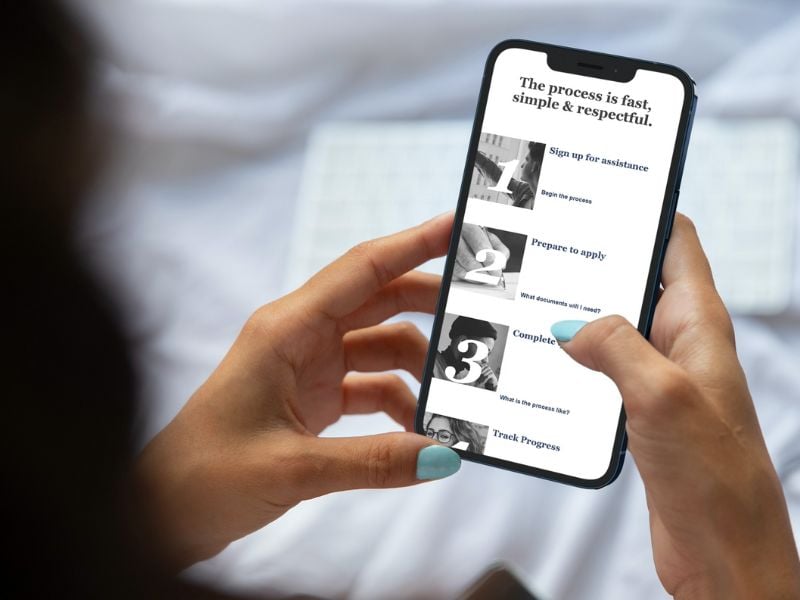 Schedule your demo
Ready to take the next step in launching your relief program? Schedule a brief demo with one of our relief advisors today!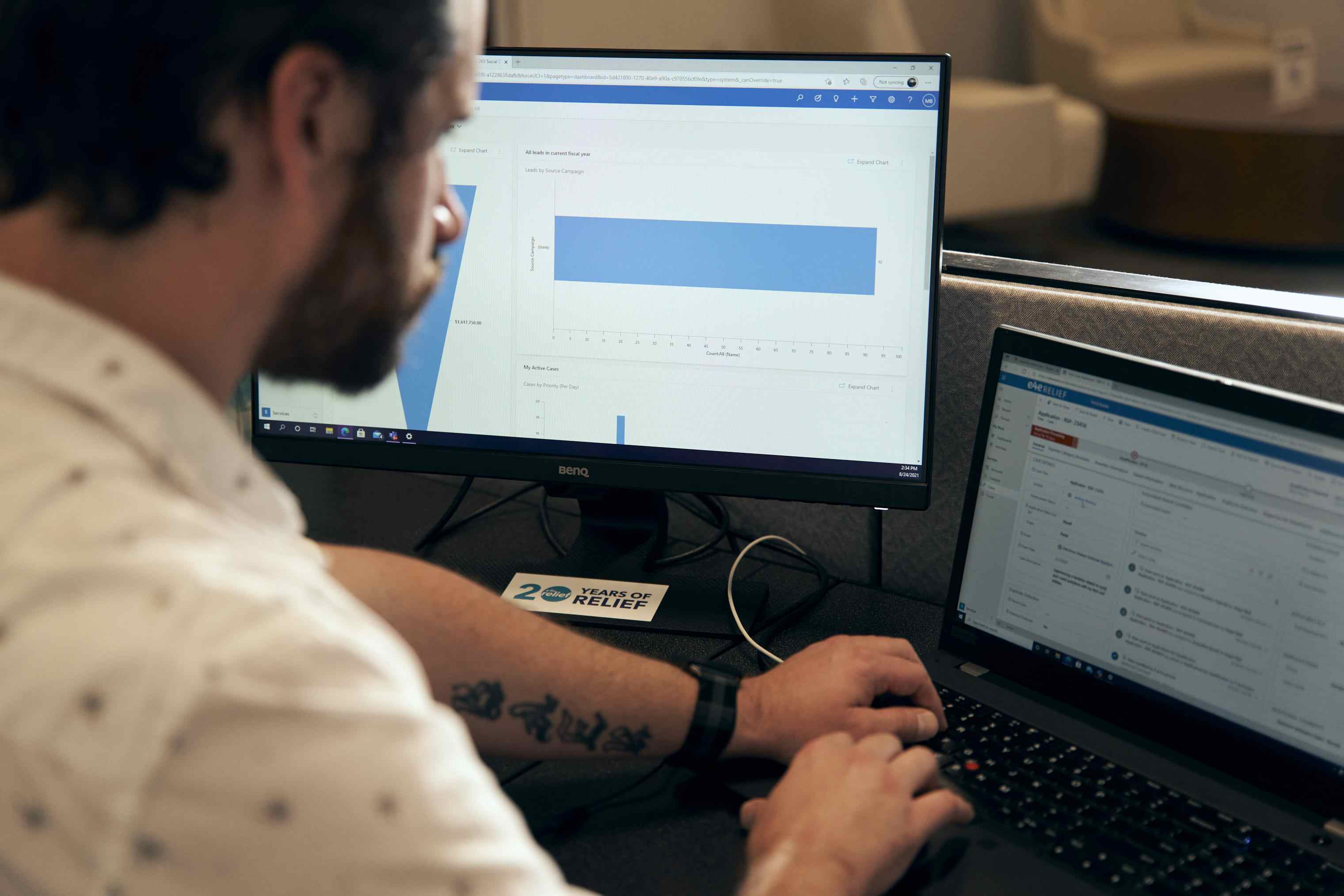 The latest news from E4E Relief