Join our team
If you want to make an impact alongside a team of dedicated problem-solvers, this is your opportunity.
Work for good
At E4E Relief, our people are our greatest asset. They power our solutions. They serve our clients. They provide relief. And we do everything we can to support them.
Our culture champions teamwork, innovation and accountability. We hold ourselves to the highest standards when it comes to diversity and integrity. We rely on each other and challenge each other. And we always make time for potlucks, karaoke and some friendly competition.
Explore career opportunities at E4E Relief
We are hiring! If you're interested in joining our passionate, driven, and diverse team, check out our open positions listed below and apply online today!
Customer Experience & Applicant Experience
Assistant Vice President, Onboarding and Customer Success
The Assistant Vice President (AVP) of Onboarding and Customer Success is a senior-level position responsible for leading the client onboarding and new client orientation process to ensure a collaborative and effective relationship is built from the moment a client relationship begins.
Our team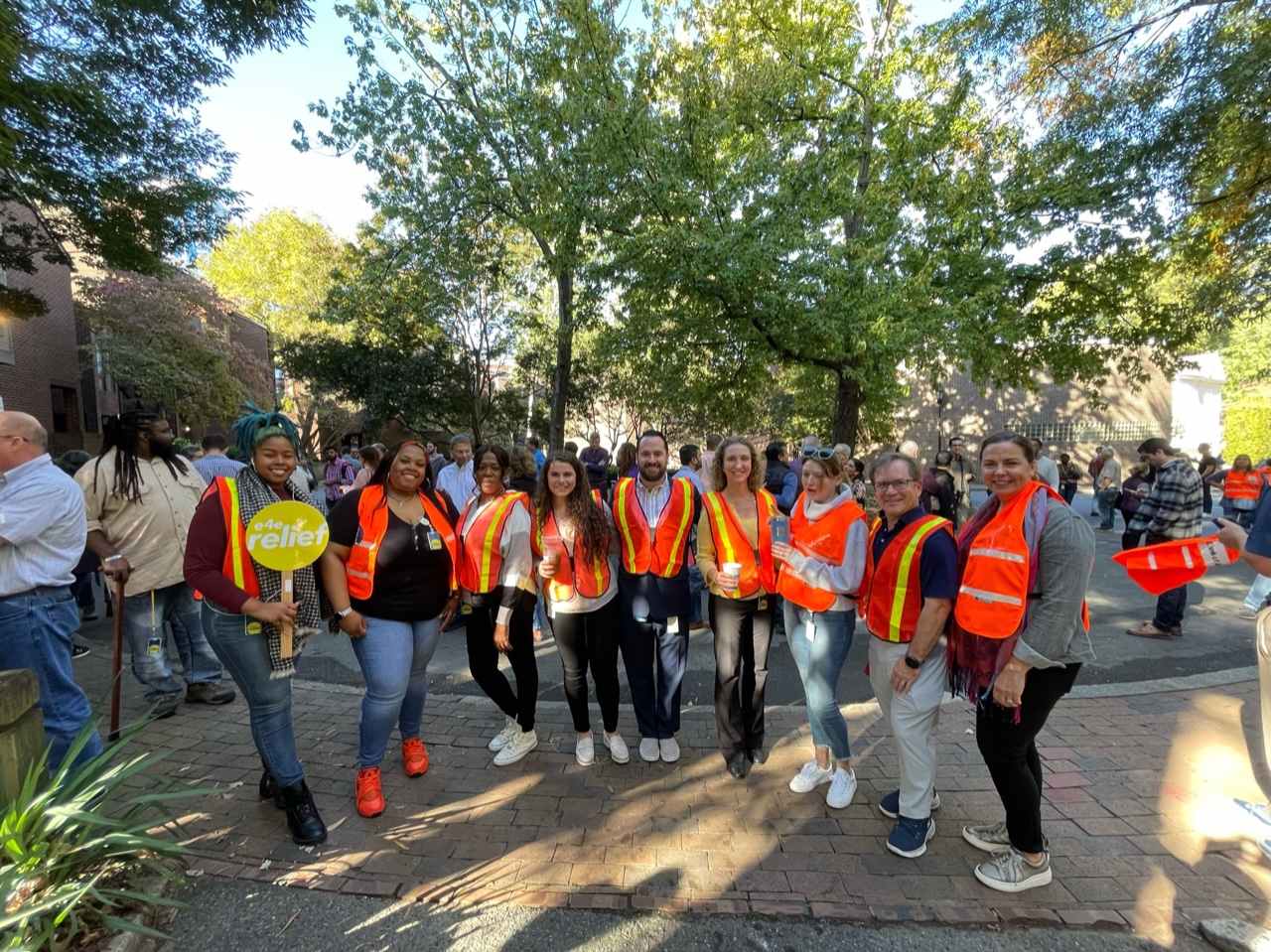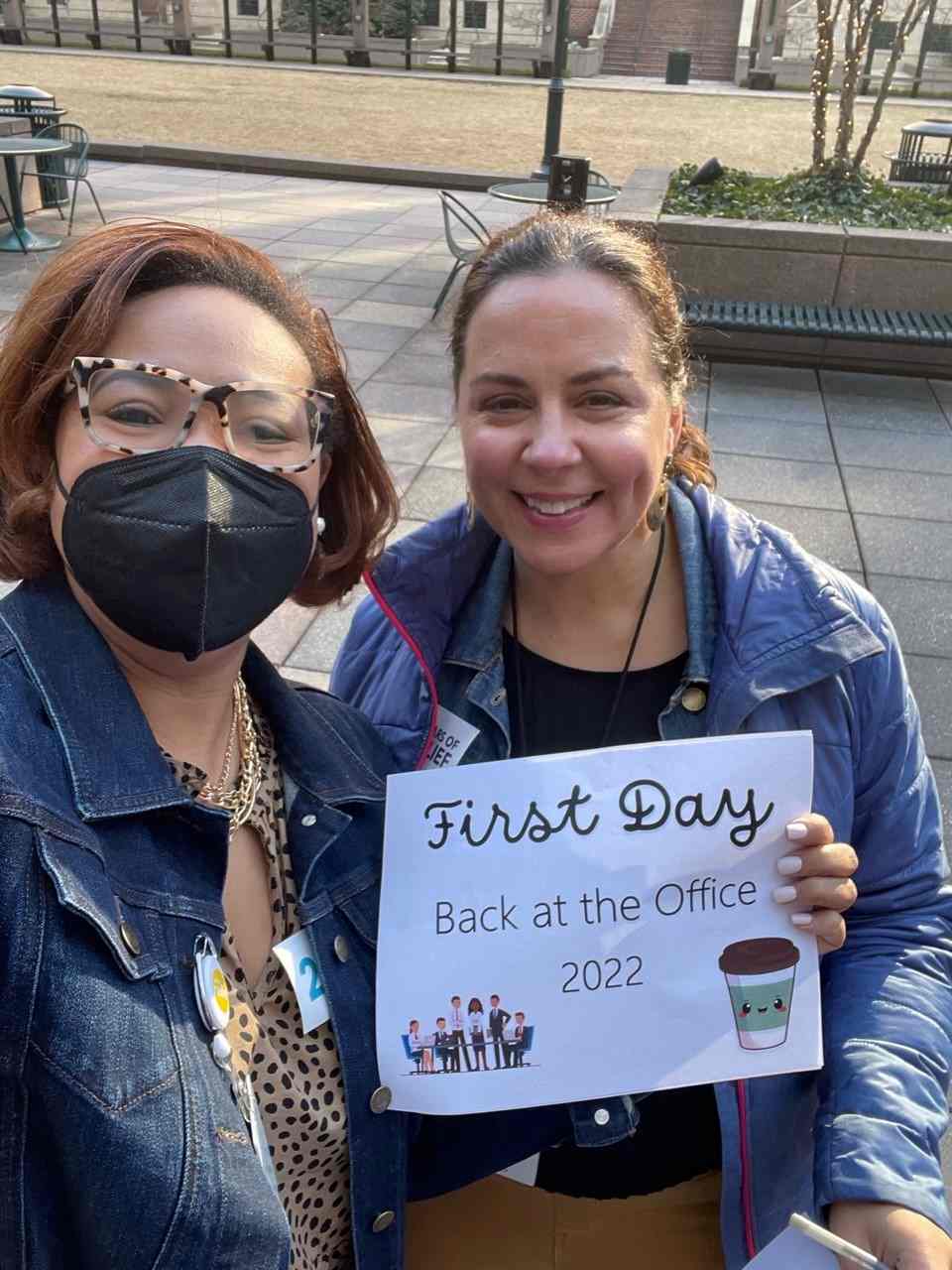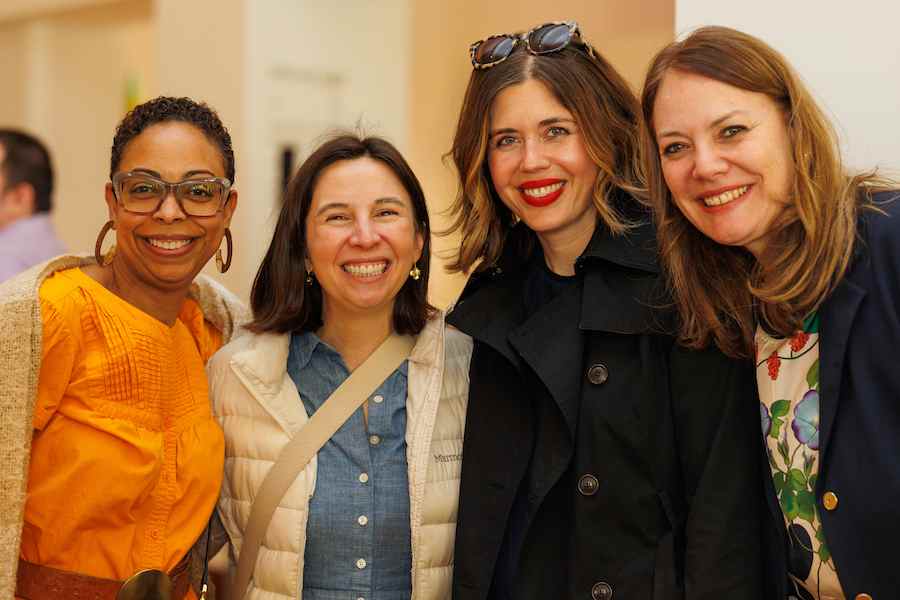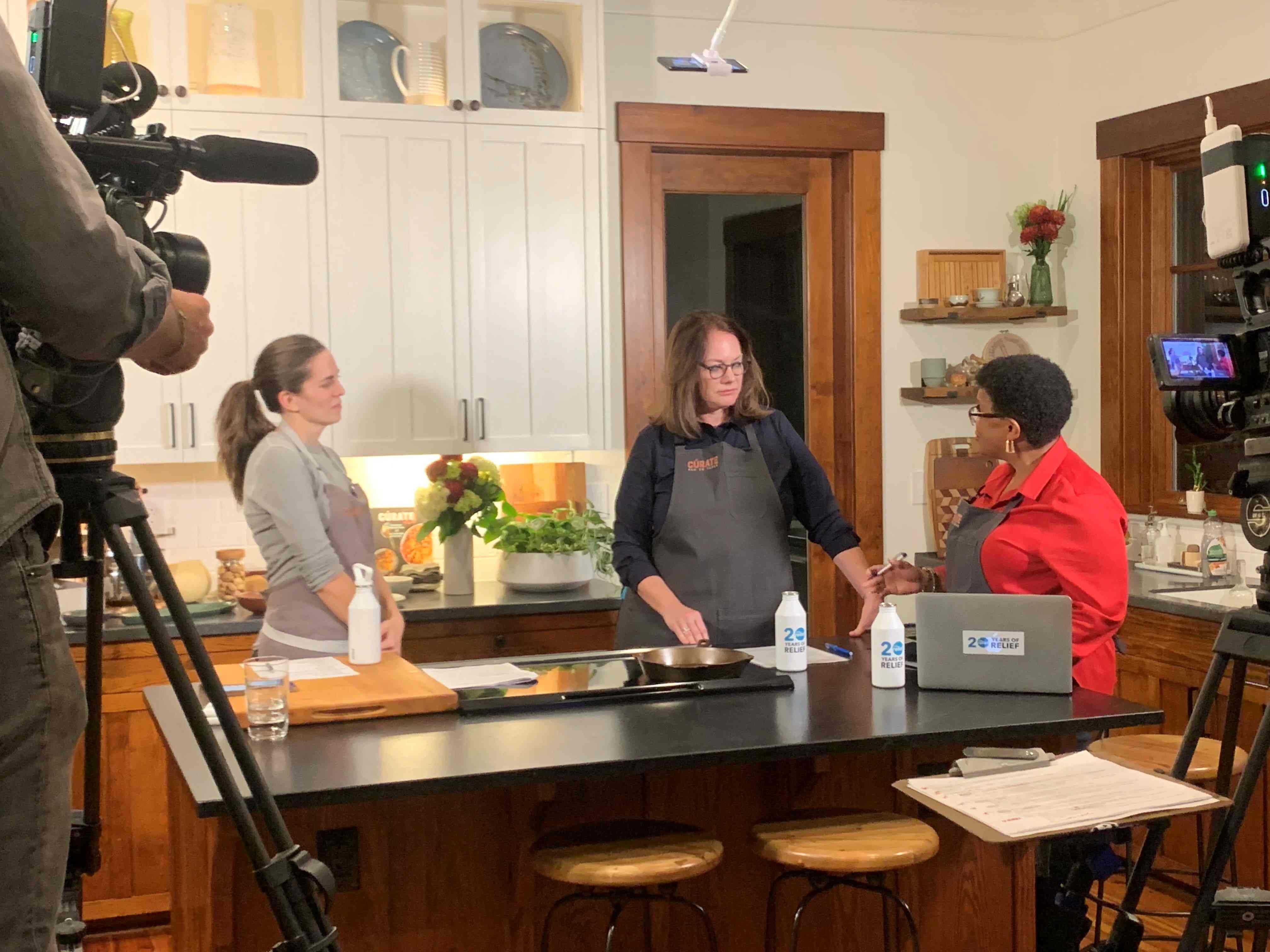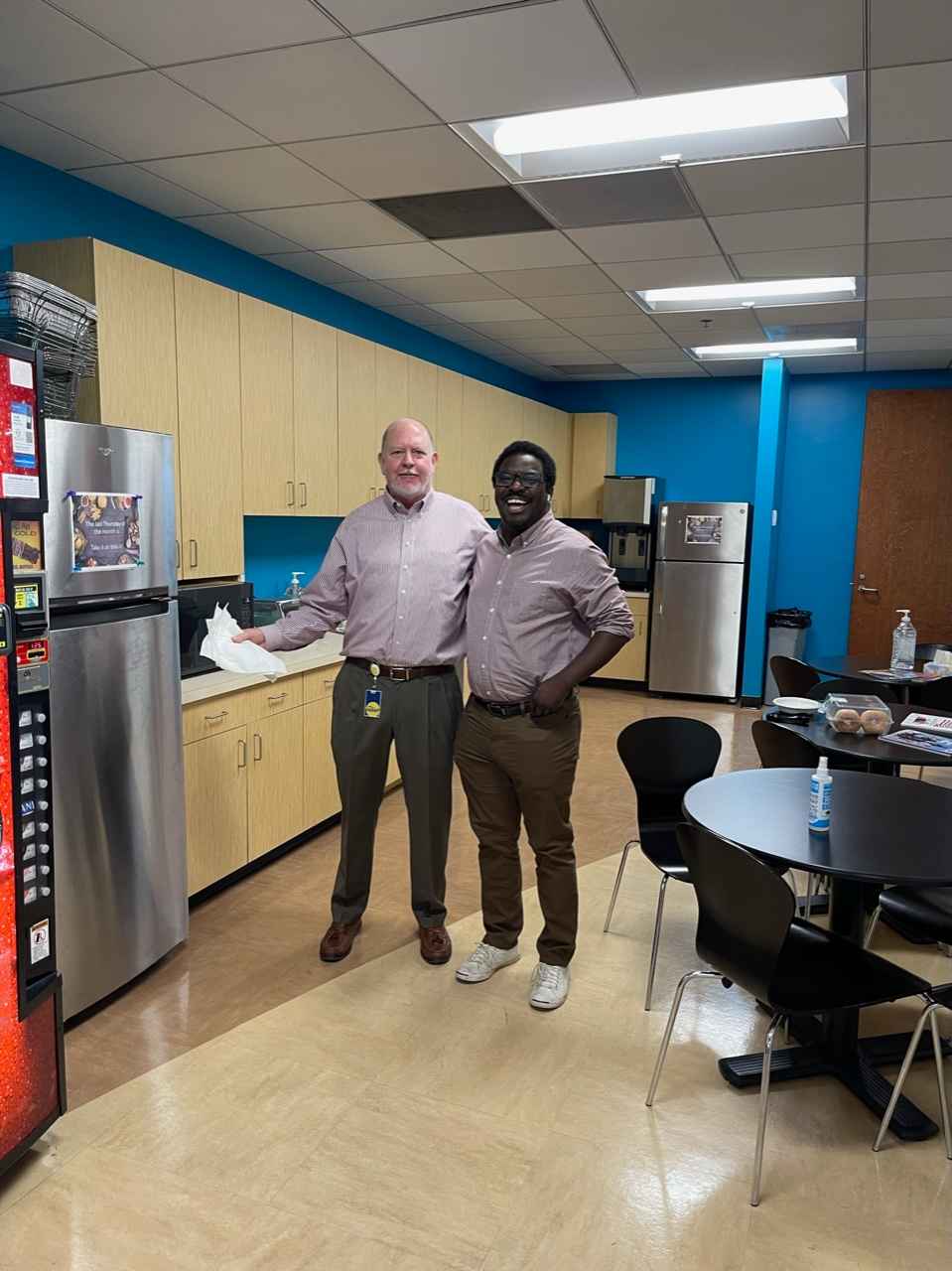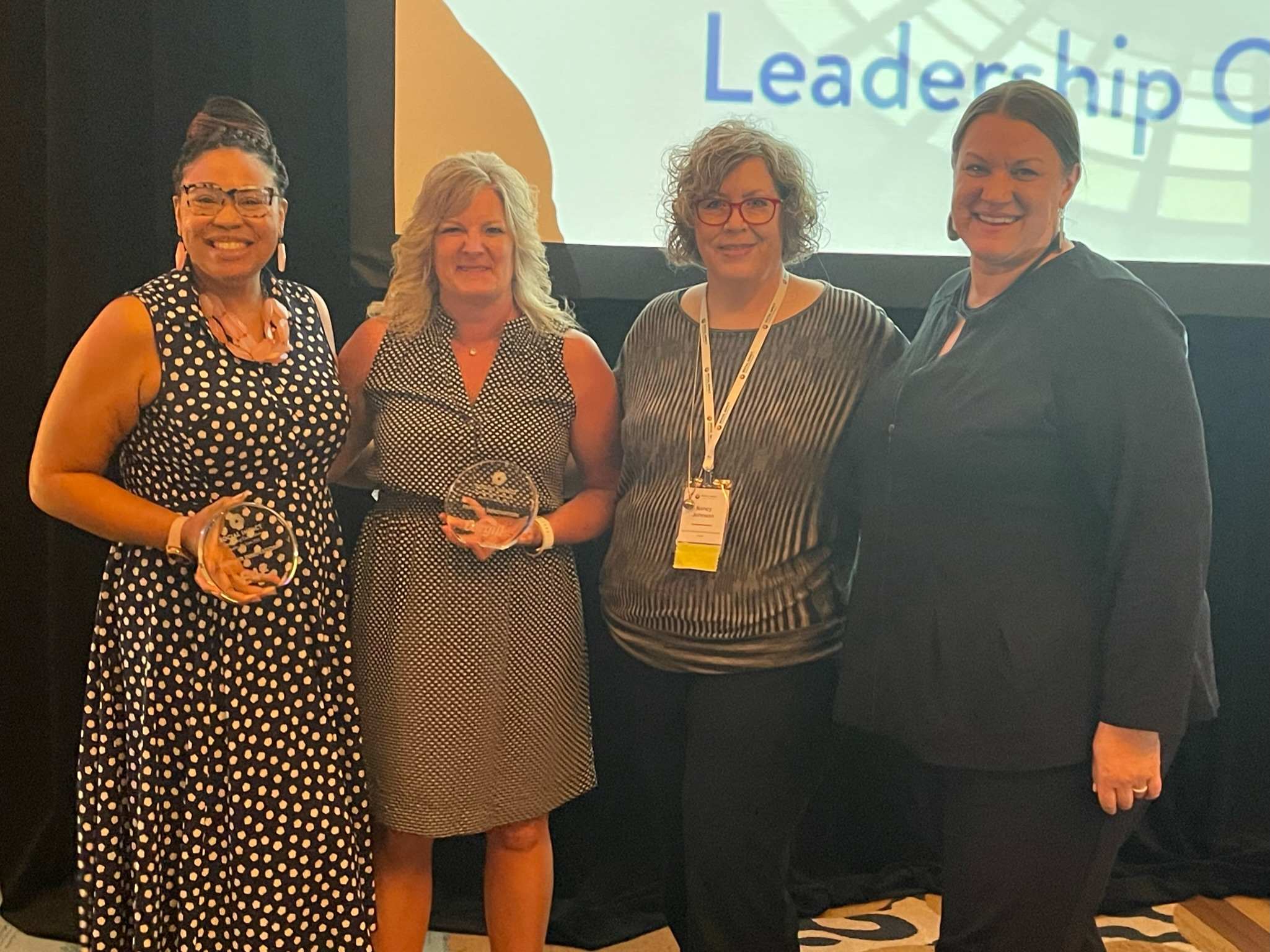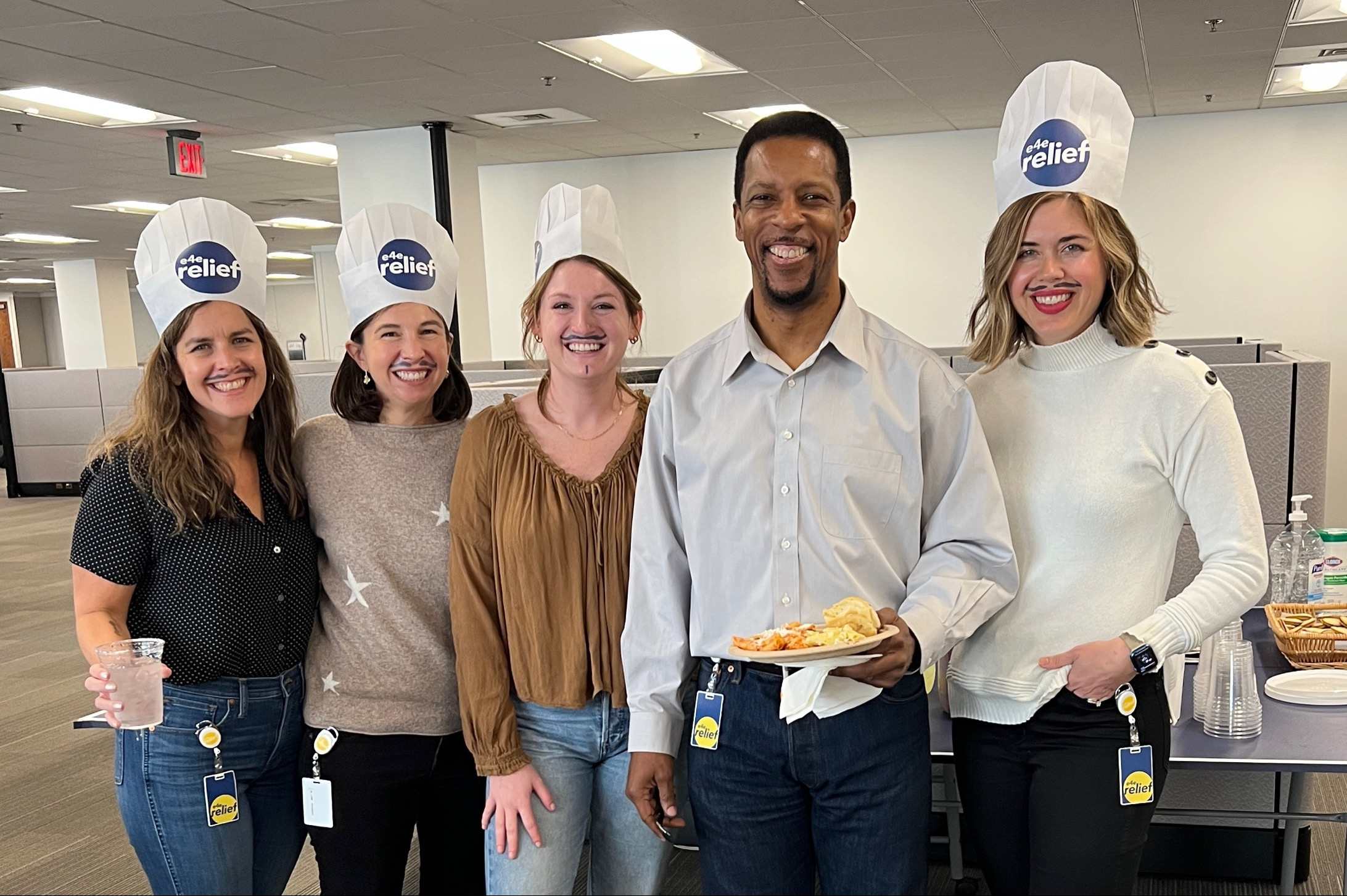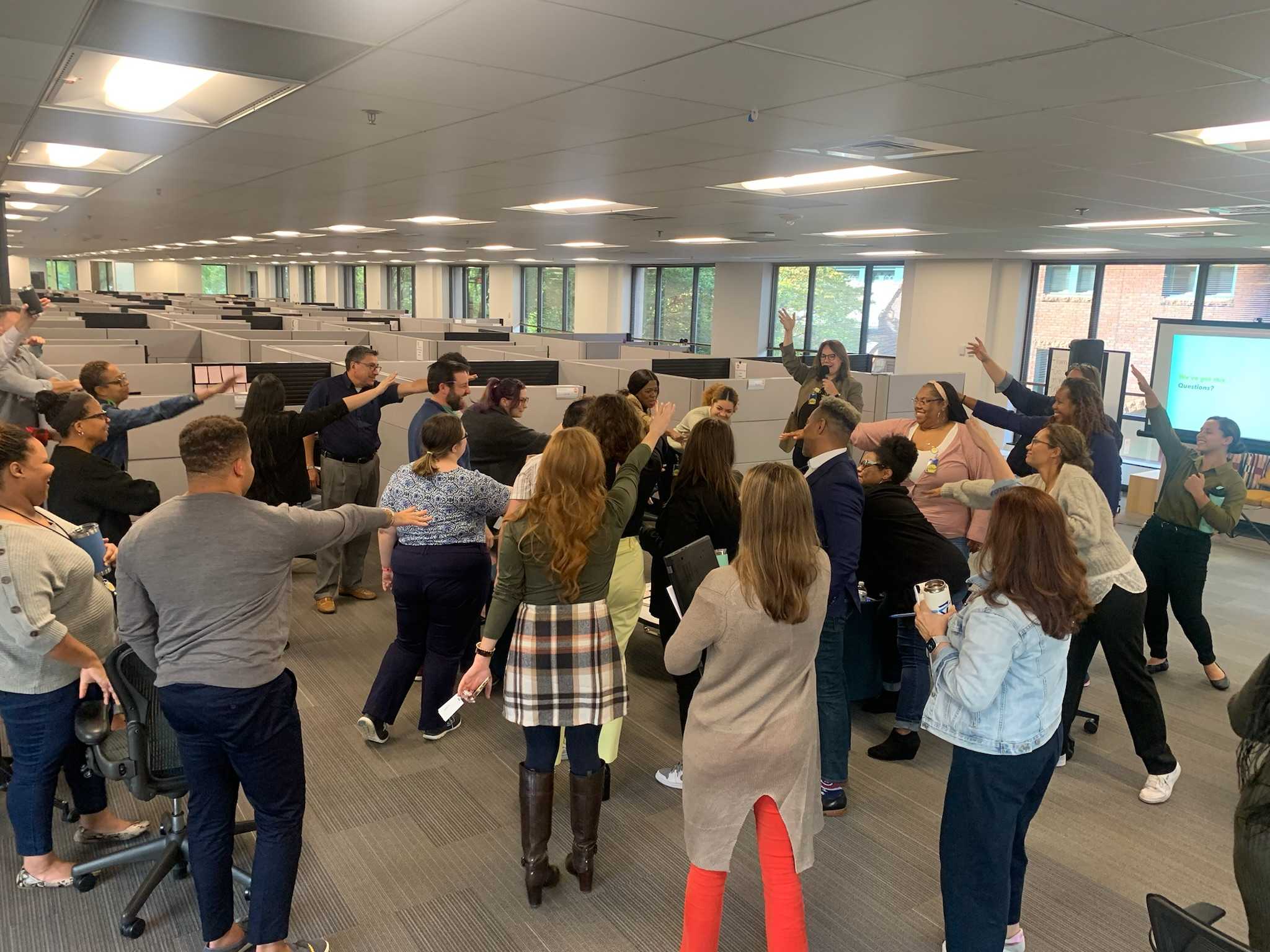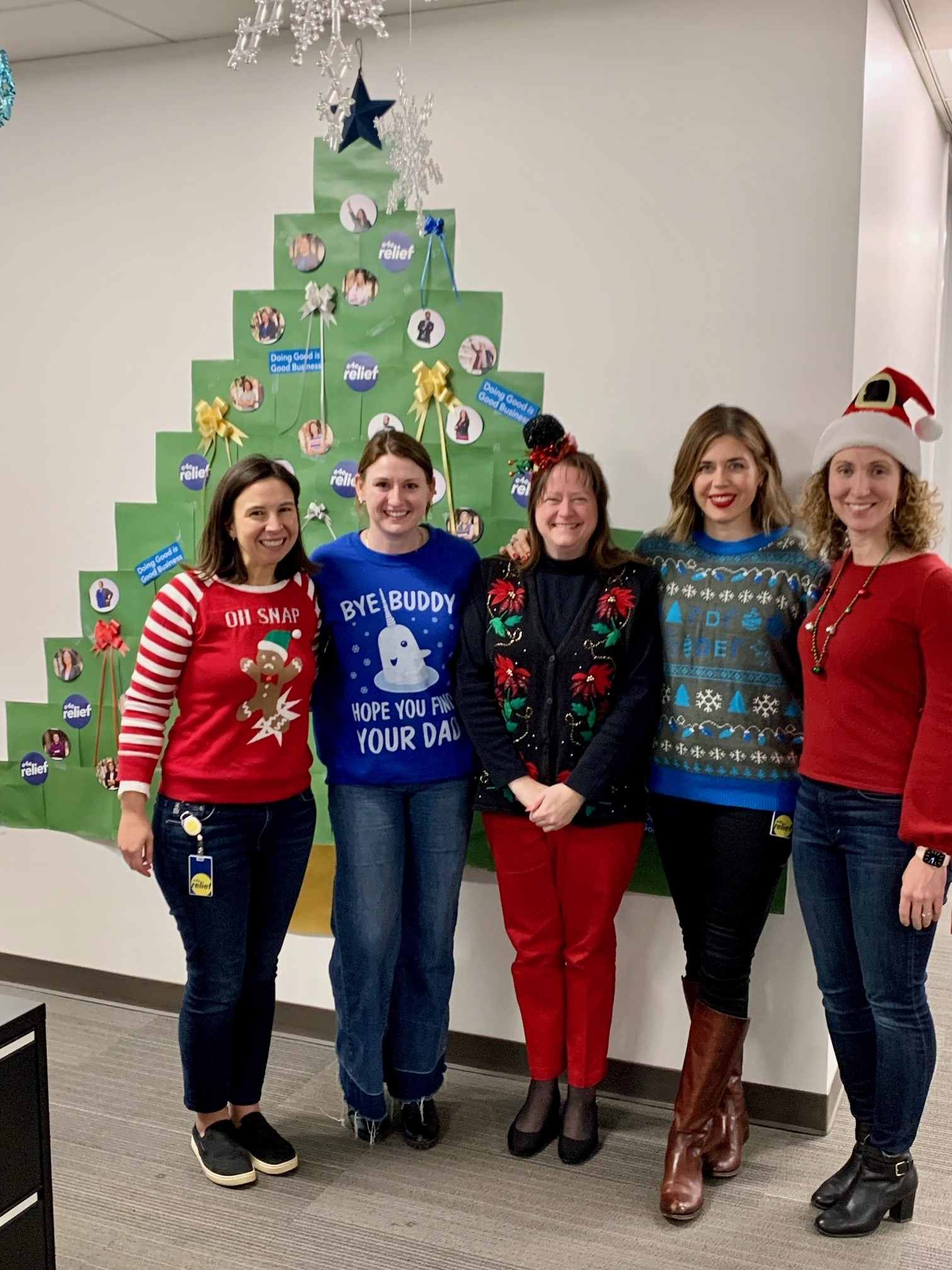 What our team says about E4E Relief
"I'm inspired every day by the companies we serve and the plans they have in place to make sure their employees are taken care of when they need it most. I am also inspired every day by our team members who go above and beyond to make sure grants are distributed quickly and seamlessly to those affected by tragedy."
"My favorite thing about E4E Relief is that I have the opportunity to change people's lives every time I log into the computer."
"I enjoy working at E4E Relief because every team member genuinely loves their job. I am grateful we are given the opportunity to help someone cope during a crisis. It is our goal, through compassion and empathy, to help companies provide financial relief to their employees in times of hardship."
E4E Relief employee benefits
In our work, we advocate for companies to support the people who power their organizations, and we practice what we preach. We are proud to offer our team members generous benefits to support their health, well-being and success.
Hybrid work
We offer our team members a hybrid work schedule – part in the office and part work-from-anywhere.
Whole-person benefits
We offer a robust benefits package to support your whole health, from medical, dental and vision to wellness benefits.
Retirement
We offer a 403b retirement plan to all full-time employees, plus access to a financial advisor to support your financial future.
Advancement
Our culture champions evolution. Driven individuals will find opportunities to learn and grow.
Paid time off
In addition to 11 company holidays, we offer all employees paid time off for vacations, illnesses, bereavement and other needs.
Life & Disability Insurance
We pay 100% of the costs for each employee to have disability and life insurance coverage (which we hope you'll never need).
Join our team!
We are a fast-growing organization on a mission to deliver financial relief to individuals around the world when they need it most. Ready to join us?