See what relief can do for your people and your business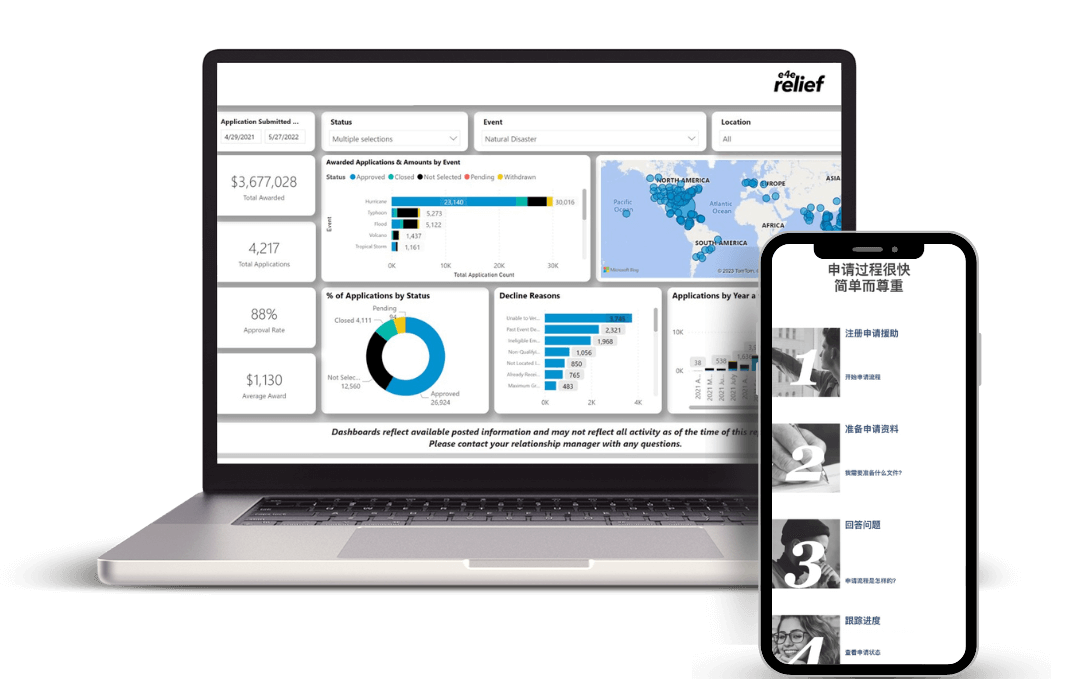 Take a tour of our mobile-first, tech-enabled solution and learn more about what emergency financial relief could do for your organization. Your consultation will highlight:
Branded emergency relief website
Customized relief dashboard
Automated class verifications
Native translations
Diverse donation options
Streamlined applicant experience
Complete this brief form, and our team will contact you shortly to schedule a 30-minute consultation. We look forward to connecting soon!
Client testimonials

"They provided us with not only the model but the best practices to use. We needed a partner like that. Not only are they ready to scale, they re ahead of us, quite frankly. We wanted our employees to know that this was important enough to us that we brought in the best expert to help us execute on this."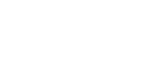 "We had one major natural disaster. And overwhelmingly the feedback we got from our employees was that Cargill and E4E Relief had gone above and beyond. It allowed them to put their hearts at ease. It allowed them to take care of their families and it allowed them a level of comfort and calm." "The Golf Emergency Relief Fund is designed to assist those who need our help right away. These associations and their respective members run the game locally across the country, and the players seeking to make a career at the highest level are at the heart of the dream. These are the people who are the backbone of making sure our game continues to thrive. Supporting them through this difficult time is not only the human thing, but it is also the smart thing to do to ensure our industry rebounds quickly."