Why partner with E4E Relief
Our technology is world-class. Our people are exceptional, and our Emergency Financial Relief solution is unrivaled.
An in-depth look at our award-winning relief solution
Our Emergency Financial Relief platform is trusted by the largest companies in the world for good reason. Our tech-enabled solution streamlines the process of applying for and receiving relief, as well as tracking and measuring impact. Our user experience is unparalleled, with a commitment to confidentiality, compassion and excellence. The result is a solution that has been recognized by multiple organizations for its ability to create impact at scale in the U.S. and around the world.
Awards & recognition
It has been an honor to receive recognition from several industry organizations and partners for the work we do in collaboration with clients around the world.

CAF America 2022 Excellence in International Philanthropy Award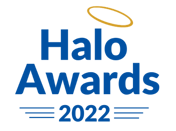 Halo Award 2022 – Best Covid-19 initiative

Bonterra Partner Innovation Award
World-class relief technology
Our mobile-first, tech-enabled solution protects company data and individual privacy while prioritizing accessibility and simplicity. Our solution is fully ADA-compliant, and individuals can apply for relief anytime, anywhere.
Key features:
Branded emergency relief website
Customized relief dashboard
Best-in-class security and protections
Mobile-first and ADA-complaint
Automated class verification options
Native translations package
Diverse donation options
Streamlined, dynamic application
Global compliance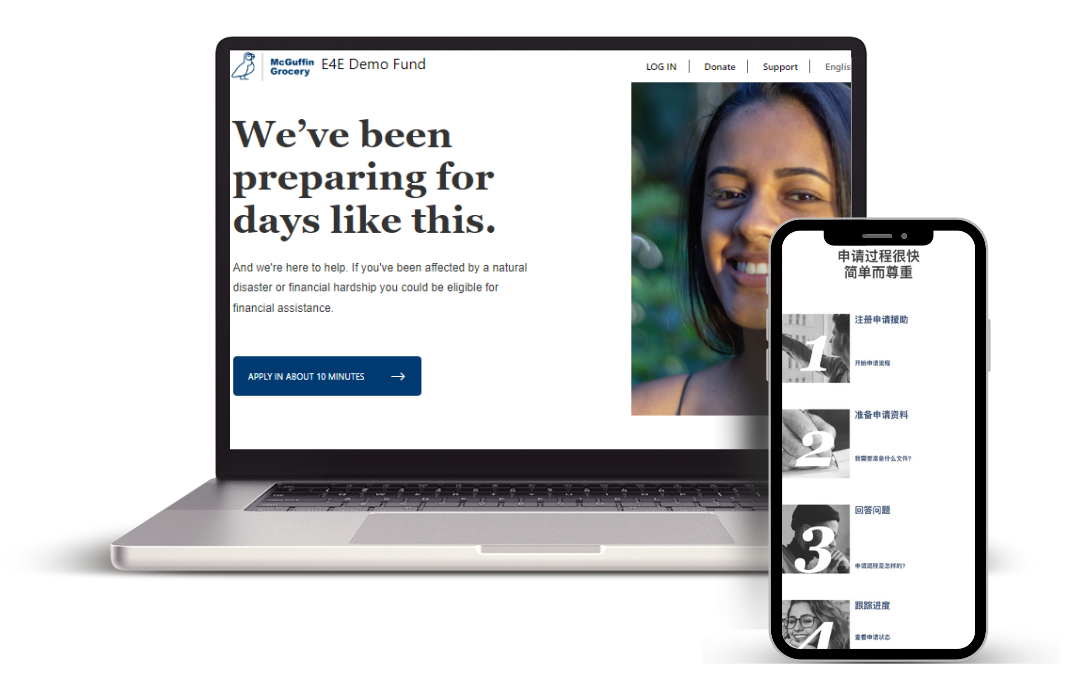 Some of our clients (the real heroes)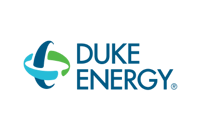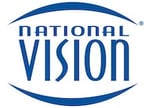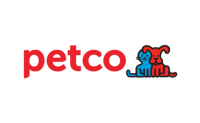 "At Boddie Noell, 'We believe in people' is more than a motto. It's a set of values that forms the foundation upon which our business was built and the way we conduct ourselves every day. We believe people are our greatest asset. That's why we partnered with E4E Relief to build an employee relief program that helped us compassionately offer employees support. Now, 15 years later, we are excited that the program continues to help bridge the gap employees may experience during unexpected events or crises."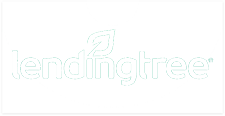 "Lending Tree believes if you can lend a hand, you should. That's why we chose to partner with E4E Relief for our employee relief program, which helps our company support our employees and the communities they live in."

"US Radiology is dedicated to cultivating a culture of well-being, where associates can lead a balanced and fulfilled life outside the office. Over the past year of partnership with E4E Relief, we have seen the US Radiology Way Employee Emergency Relief Fund serve as a continuation of that dedication – giving our company and our associates a way to support one another during times of significant need."
Unrivaled client & applicant relief experience
Our technology is matched only by our commitment to providing our clients and their stakeholders with a superior experience at every step of the relief process. Our exceptional team – from the CEO to our finance professionals to our grant specialists – is dedicated to ensuring you and your people have the support you need when you need it.
For applicants:
Dedicated applicant support specialists
24/7 Contact Center, with support available in 200 languages
Streamlined, dynamic application
Rapid grant determination to deliver relief fast
Electronic payment options, in local currency
Proxy applications for extreme circumstances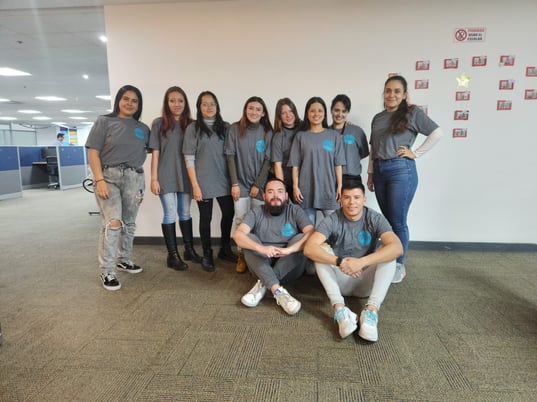 For clients:
Dedicated client success team
End-to-end program administration
Third-party grant determination
Pioneering impact research
Industry benchmarking of relief data
Educational webinars and industry insights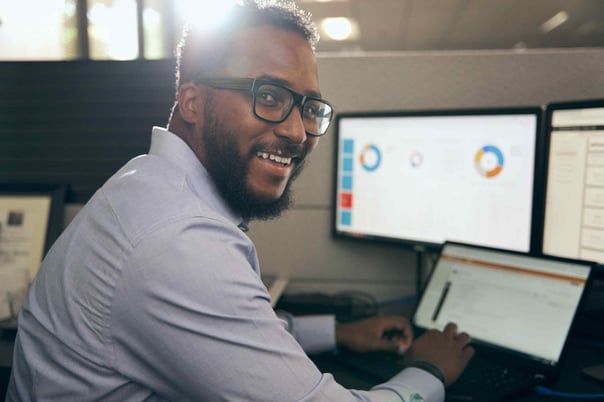 Our impact
Our work gives us the opportunity to hear thousands of inspiring stories of how emergency financial relief helps individuals during times of disaster and hardship. It offers compassion during crisis, and it changes lives.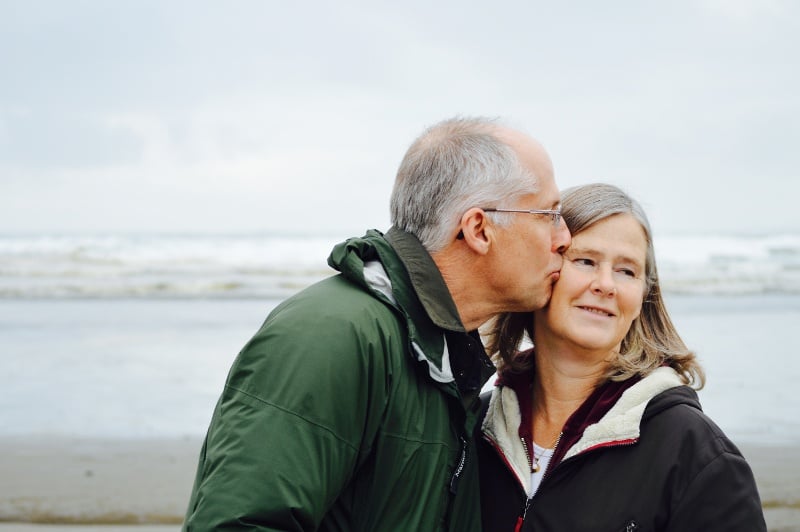 Relief making the difference after Hurricane Ida
"Home is a special place, and it is where you live your life with the people you love. You just want to get it back to 100%."
The latest news from E4E Relief
We're ready. Are you?
Our dedicated team is ready to support you and your key stakeholders in times of disaster and hardship. One quick call is all it takes to get started.