What is emergency
financial relief?
Learn how our tech-enabled solution allows you to support the people who power your organization when they need it most.
Let's start with the basics of relief
Our Emergency Financial Relief solution provides charitable grants to individuals facing hardships or disasters. These unexpected crises can shatter financial stability, increase stress and impair overall well-being. For more than 20 years, compassionate companies have seen these moments as an opportunity to support their most valuable asset: their people.
Today, with our world-class technology and our expert team of relief advisors, we can extend financial relief to multiple stakeholders across multiple continents, from employees and contractors to suppliers and the broader community.
How emergency financial
relief works
A disaster hits an area where you have a large concentration of key stakeholders, including employees and suppliers. With the cost of evacuations and repair, those individuals find themselves struggling to get out of harm's way and make ends meet.
If your company has an emergency financial relief program, those individuals have a place to turn to avoid additional negative consequences. They visit your relief platform to apply for relief, and if approved, a charitable grant is disbursed directly to their account to help cover the costs of unexpected expenses.
The result: Increased well-being, decreased stress and a significant boost in productivity and engagement.
What does emergency financial relief cover?
In designing your emergency financial relief program, our team of relief advisors partner with you to determine the events your company will cover. Eligible events generally fall into two categories: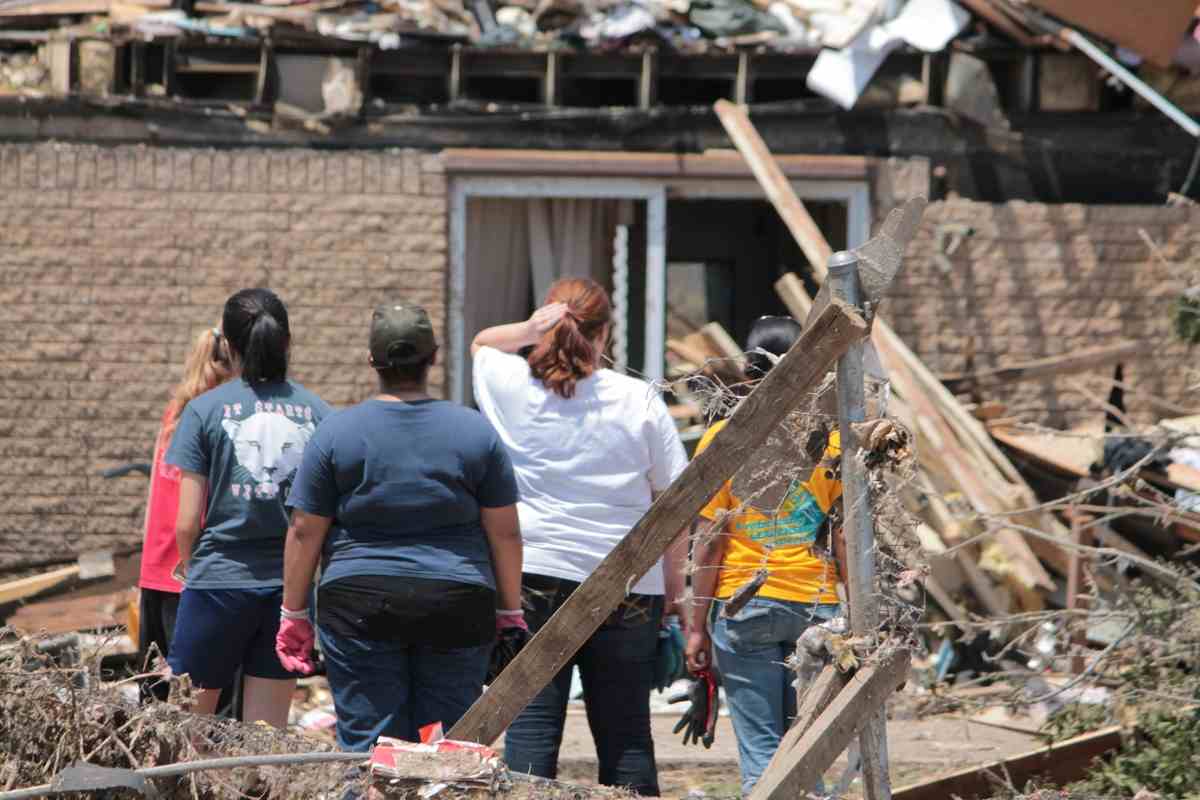 DISASTERS
This category includes climate-related disasters, such as hurricanes, typhoons, tornadoes, floods and wildfires. It also includes geopolitical events such as military conflicts.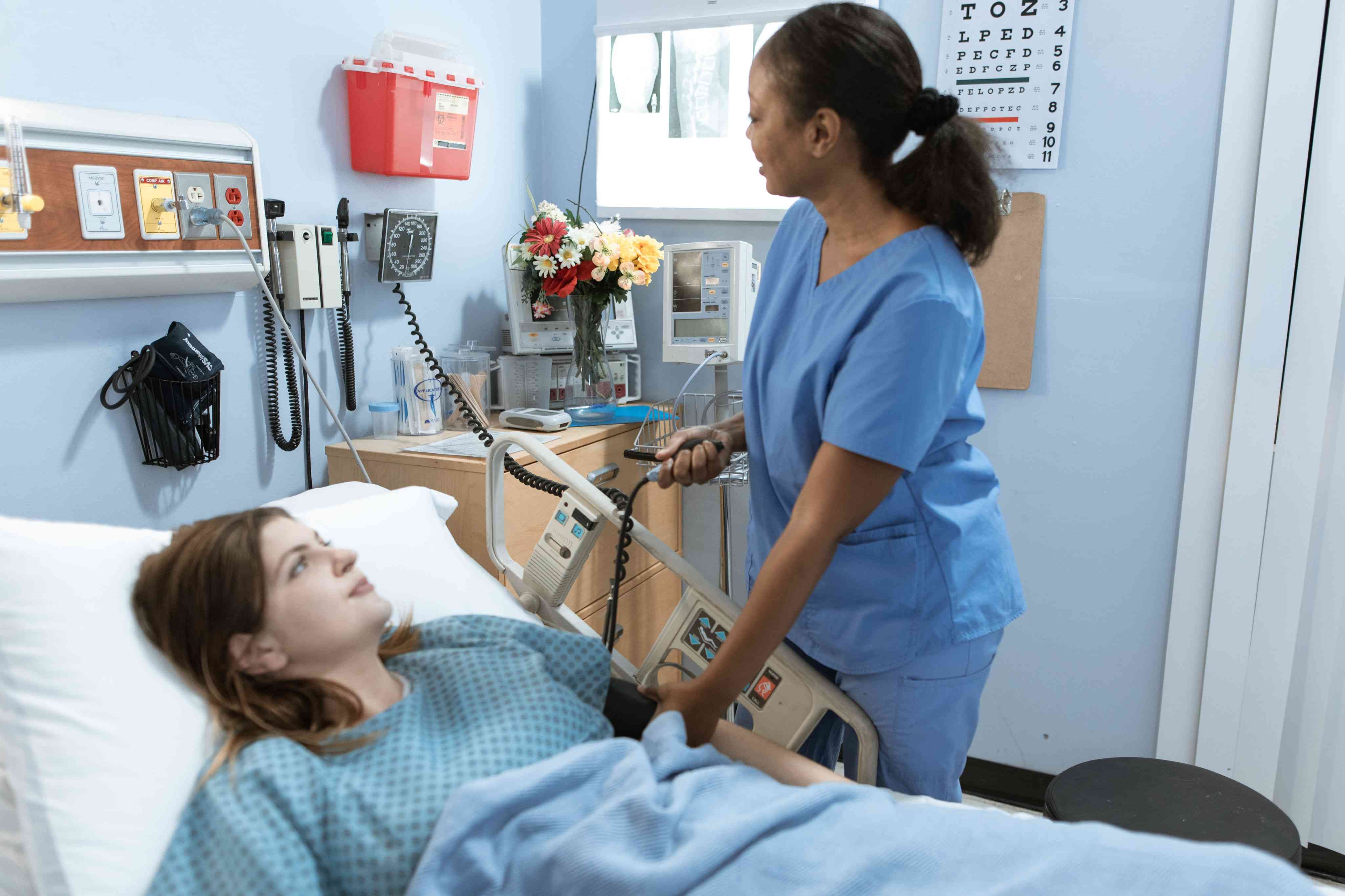 HARDSHIPS
This category includes personal challenges and crises, including loss of a spouse, domestic violence, short-term illness and lost income due to partner job loss.
Who do we serve?
E4E Relief clients cross all sectors and industries, with substantial representation in the healthcare, financial services, retail, food service and technology sectors.
Our global clients range in size from 1,000 to more than 800,000 employees, and we solve key business challenges on behalf of leaders focused on human resources, corporate social responsibility and ESG.
When you partner with E4E Relief, we serve as an extension of your team, providing you with end-to-end administrative services, best practices and impact insights.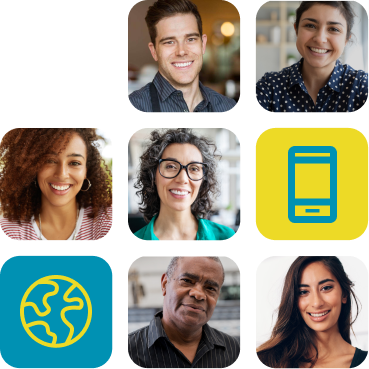 Client Testimonials "ATD is proud to have this partnership with [E4E Relief]. They've been doing this for more than 20 years. They manage everything very privately and they get those funds out quickly to our associates who put them to good use for their family." "As we've seen in the past, trying times bring out the best in us, as individuals and communities. Our nation's healthcare workers and volunteers embody this every day, as they answer the call of duty with bravery and selflessness. We are proud partners with New York Life and E4E Relief in supporting the families of these American heroes who give so much while treating others. Through the Brave of Heart Fund, we seek to bring greater peace of mind to these families, by helping to relieve the emotional and financial burdens they will face in the aftermath of this health crisis." "The Golf Emergency Relief Fund is designed to assist those who need our help right away. These associations and their respective members run the game locally across the country, and the players seeking to make a career at the highest level are at the heart of the dream. These are the people who are the backbone of making sure our game continues to thrive. Supporting them through this difficult time is not only the human thing, but it is also the smart thing to do to ensure our industry rebounds quickly."
The impact of emergency financial relief
Every day, we hear stories of how emergency financial relief has changed lives around the world. Here are a few of our favorites.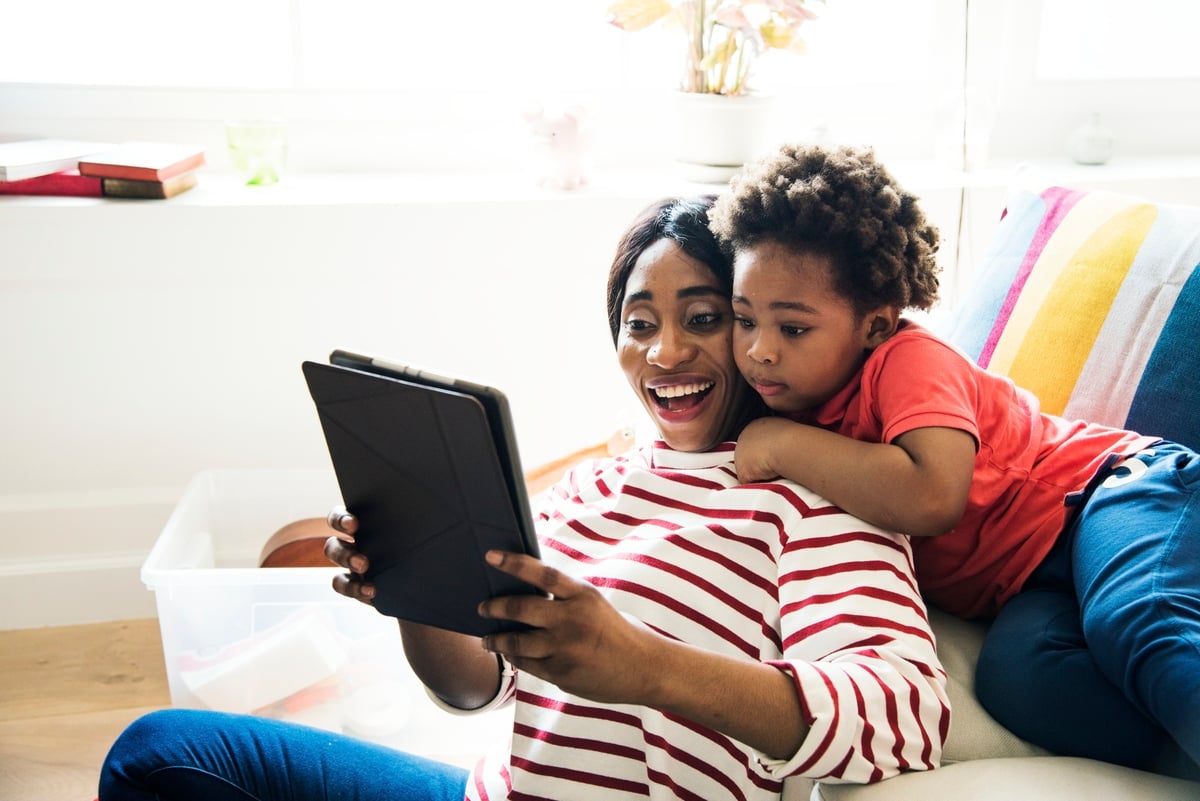 'Helpless' and out of options, then relief.
"Times get hard for almost all of us, and it's nice to know we have somewhere to turn that isn't going to ultimately put us in a tougher situation or debt."
Let's discuss your needs
Ready to learn how emergency financial relief could support your stakeholders? Let our team walk you through a brief demo of our award-winning solution.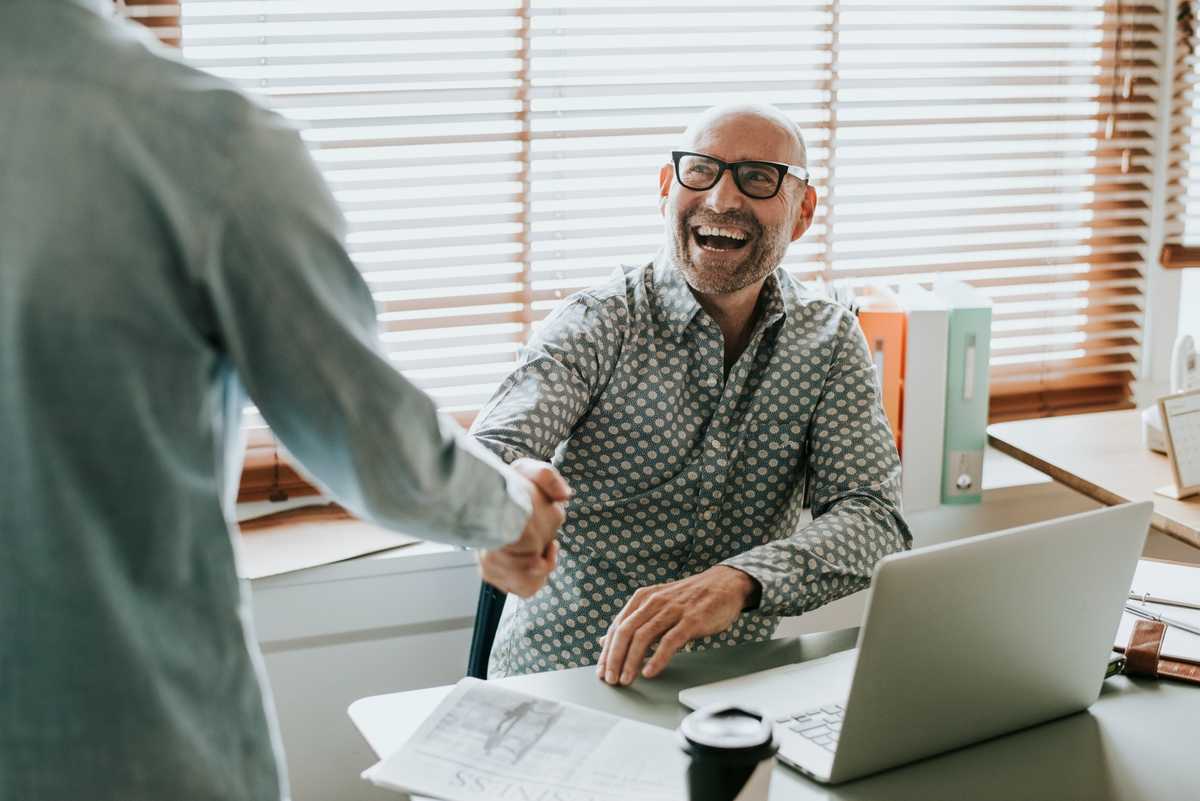 The latest news from E4E Relief