Relief is the ultimate engagement strategy
People power every organization. To perform at their best, they need a company that supports them when they need it most. At E4E Relief, we partner with companies across industries to deliver financial relief to workers around the globe during times of crisis, disaster and hardship.
The result: Improved workforce well-being, stronger corporate cultures and more resilient (and successful) organizations.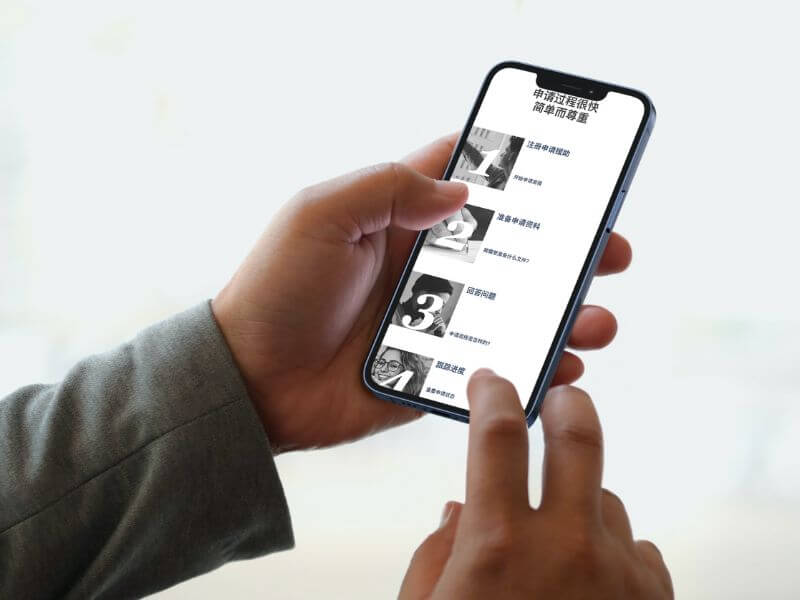 Some of our clients (the real heroes)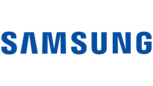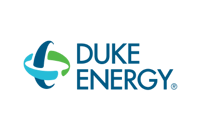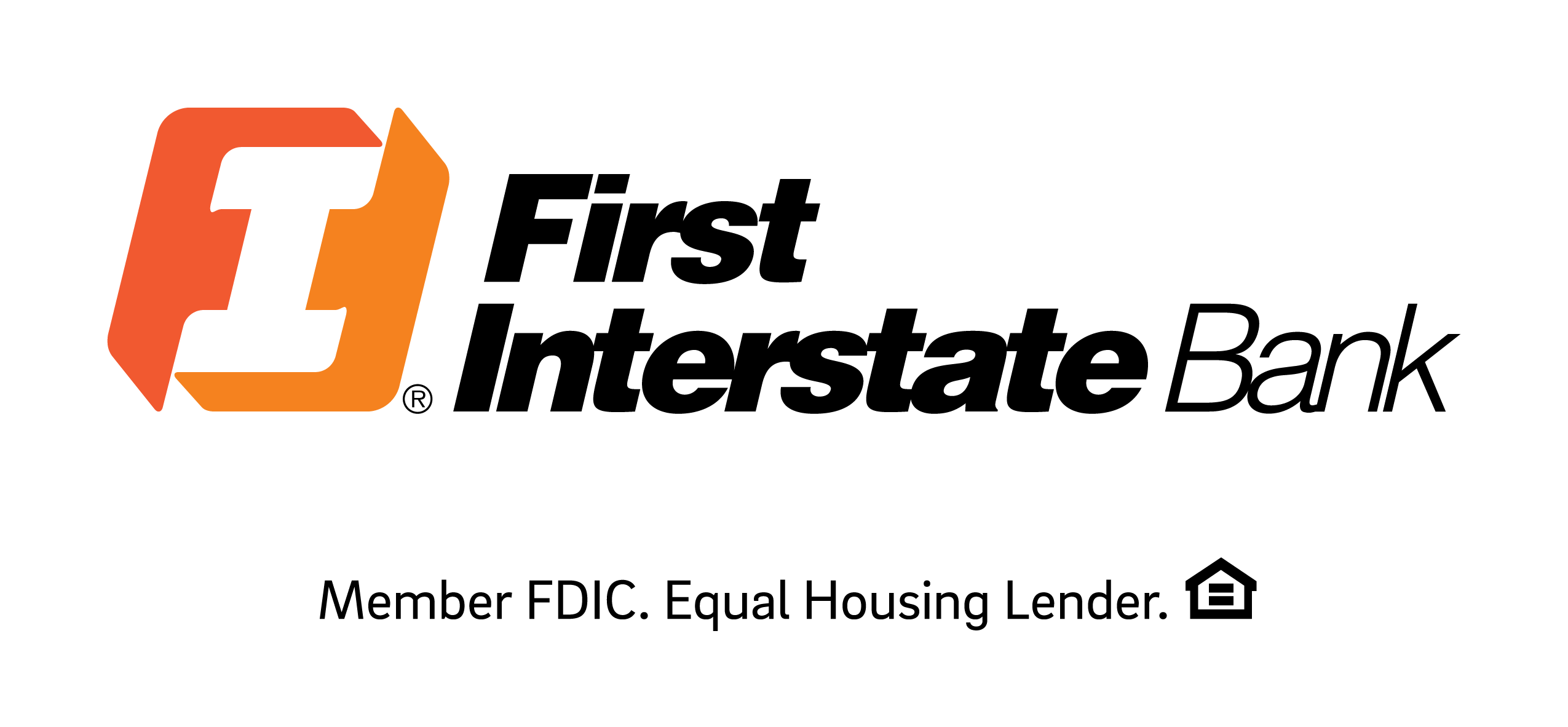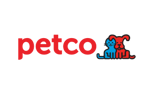 Relief solutions
Over the past 20 years, we've designed relief programs to support a wide variety of corporate and community stakeholders. Today, we have three distinct solutions to support the individuals who matter most to the companies we serve.
Our solutions are trusted by more than 135 companies, including more than 50 in the Fortune 500, who have all seen the power of providing a compassionate response in times of crisis.
The impact of relief
Our numbers tell a powerful story, but nothing speaks to the impact of emergency financial relief like the stories we hear from grant recipients around the world. Here are a few of our favorites.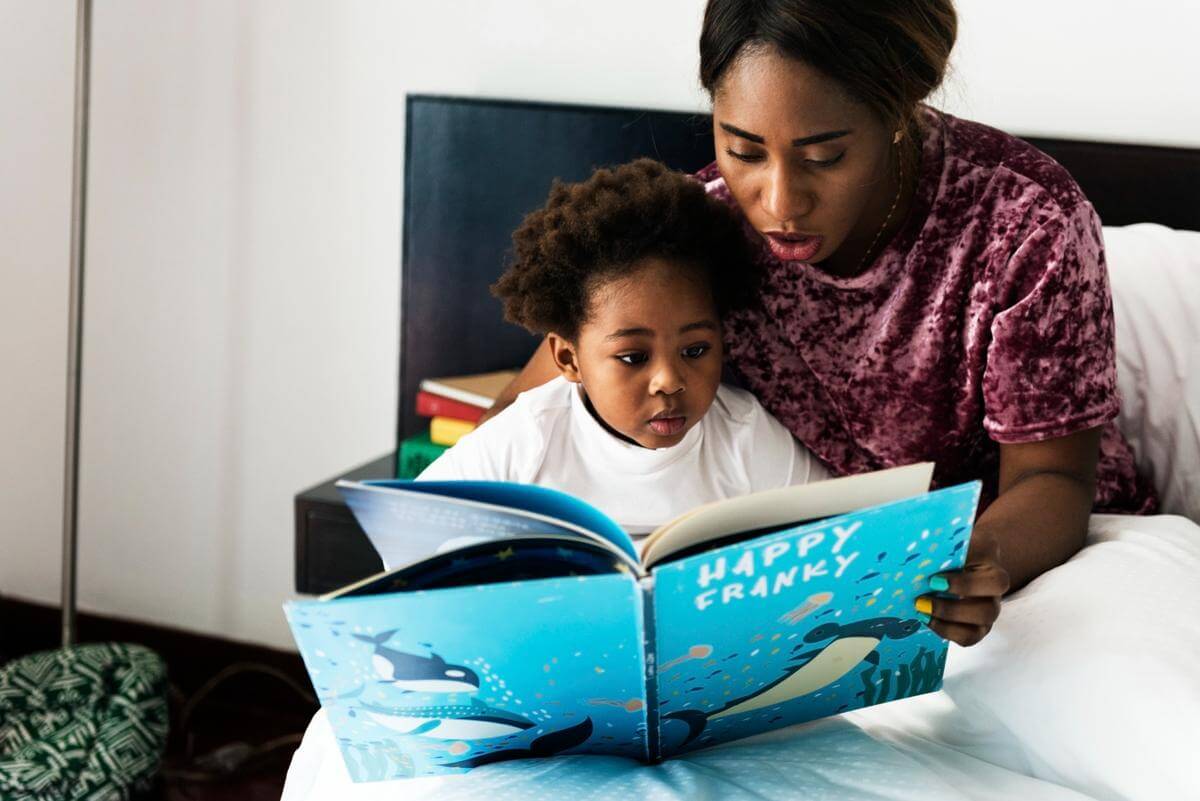 Providing relief for a single mom battling Covid-19
"When my application was processed, I just started crying. It was a life-saving moment for me."
Client testimonials

"They provided us with not only the model but the best practices to use. We needed a partner like that. Not only are they ready to scale, they re ahead of us, quite frankly. We wanted our employees to know that this was important enough to us that we brought in the best expert to help us execute on this." "We could not have found a more aligned partner with our own culture. These are folks that deeply believe in the work they're doing because they really want to help people."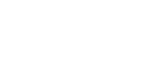 "We had one major natural disaster. …And overwhelmingly the feedback we got from our employees was that Cargill and E4E Relief had gone above and beyond. It allowed them to put their hearts at ease. It allowed them to take care of their families and it allowed them a level of comfort and calm."
Why choose E4E Relief?
Our strength lies in a powerful combination of world-class technology and exceptional people. We are committed to excellence and compassion in all we do.
"Our team is solely focused on providing individuals with vital financial relief during their times of need."
– E4E Relief CEO Holly Welch Stubbing
Your partner in relief
The first employee relief grants came in the weeks after 9/11 as two financial services companies looked for a way to provide a charitable response in the wake of unexpected hardship.
Twenty years later, E4E Relief supports more than 135 companies and over 5.5 million employees around the world. Our commitment to compassion remains the driving force in all we do.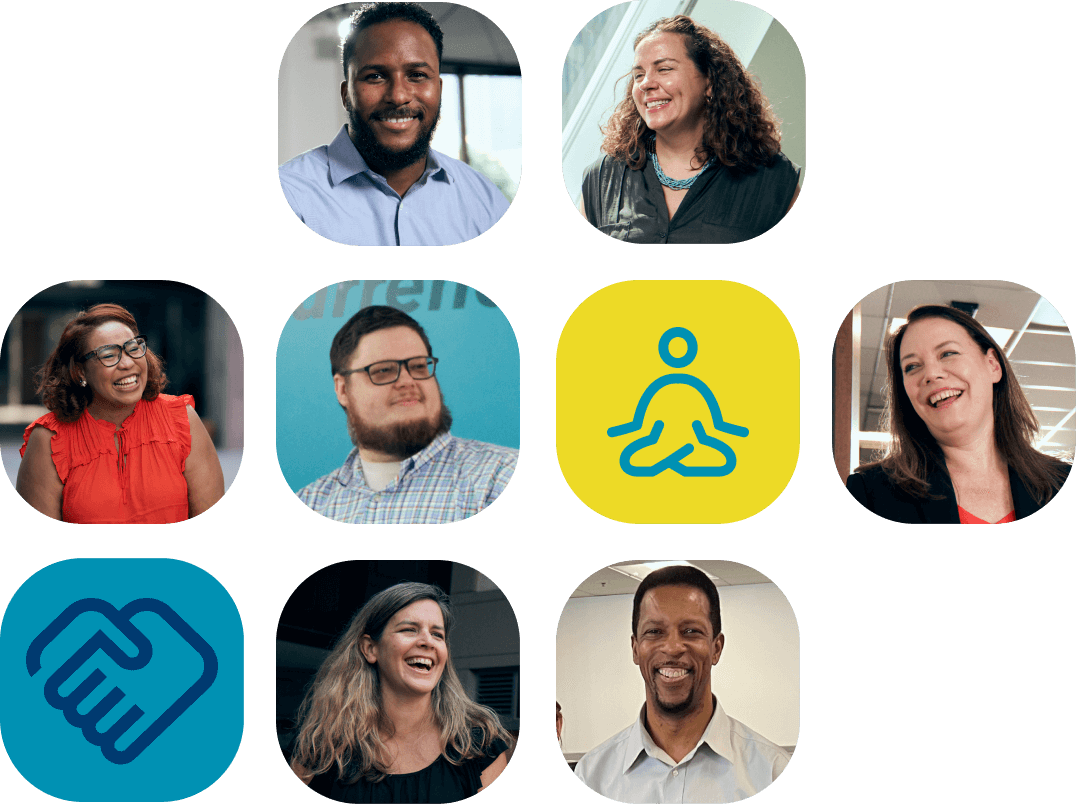 How to get started
When you partner with E4E Relief, we make it fast and easy to get your program up and running so you can begin providing relief when your people need it most.
The latest news from our team
Let's discuss your needs
Ready to take the next step in supporting your people? Connect with our team to book a demo and discuss how to get started with your program today.